Outstanding media sports personality Abou Diaby (known in real life as Abeiku Dadson) has officially resigned from Wontumi FM/TV, WonuanieSpeaks.com can authoritatively state.
The popular Kumasi-based Sports Journalist in a Facebook post on Monday evening made this announcement on his official social media page.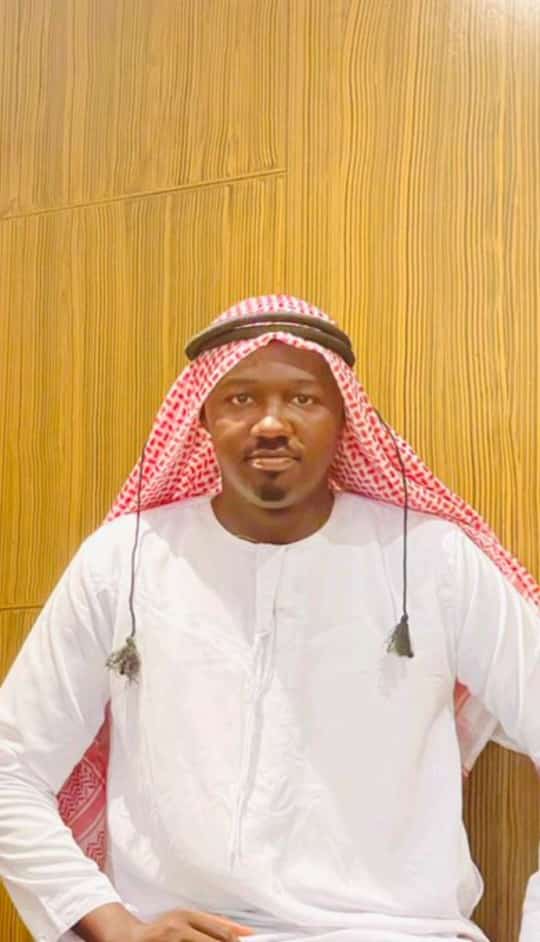 This is what he posted:
My Time, Since Working At Wontumi Media, From The 8th Of June 2020 Till Now, Has Been The Most Wonderful And Most Importantly, The Most Impactful Moment In My Life As A Journalist.
I Therefore Say A Very Big Thank You To The Head Of Management (Esp. Chairman Antwi Bosiako, Wontumi), My Co-Workers And The Entire Wontumi Media Family – Including Our Most Cherished And Revered Audience.
As I Say Goodbye To This Wonderful Family, I Hope This Bond That We've Been Established For Ourselves Continues And Even Become More Effective Than It Used To Be.
And Also I Hope And Pray That The Media Will Continue To Thrive From Grace To Grace.
God Bless Wontumi Family, God Bless Wontumi Media, God Bless Wontumi TV/FM.
Stronger Than Apathy!I
GOD BLESS
@CHAIRMANWONTUMI
@KINGEBEN
WONTUMISPORTS KINNNNNG KINNNNNG KINNNNNG ABOU DIAAAAAABY.
Barring anything last-minute changes, Abou Diaby will be joining the new Sompa Sports team.
Be here with more updates in the days ahead.
Stay Glued!
All the Best, Diaby!
More Soon!